Private Runway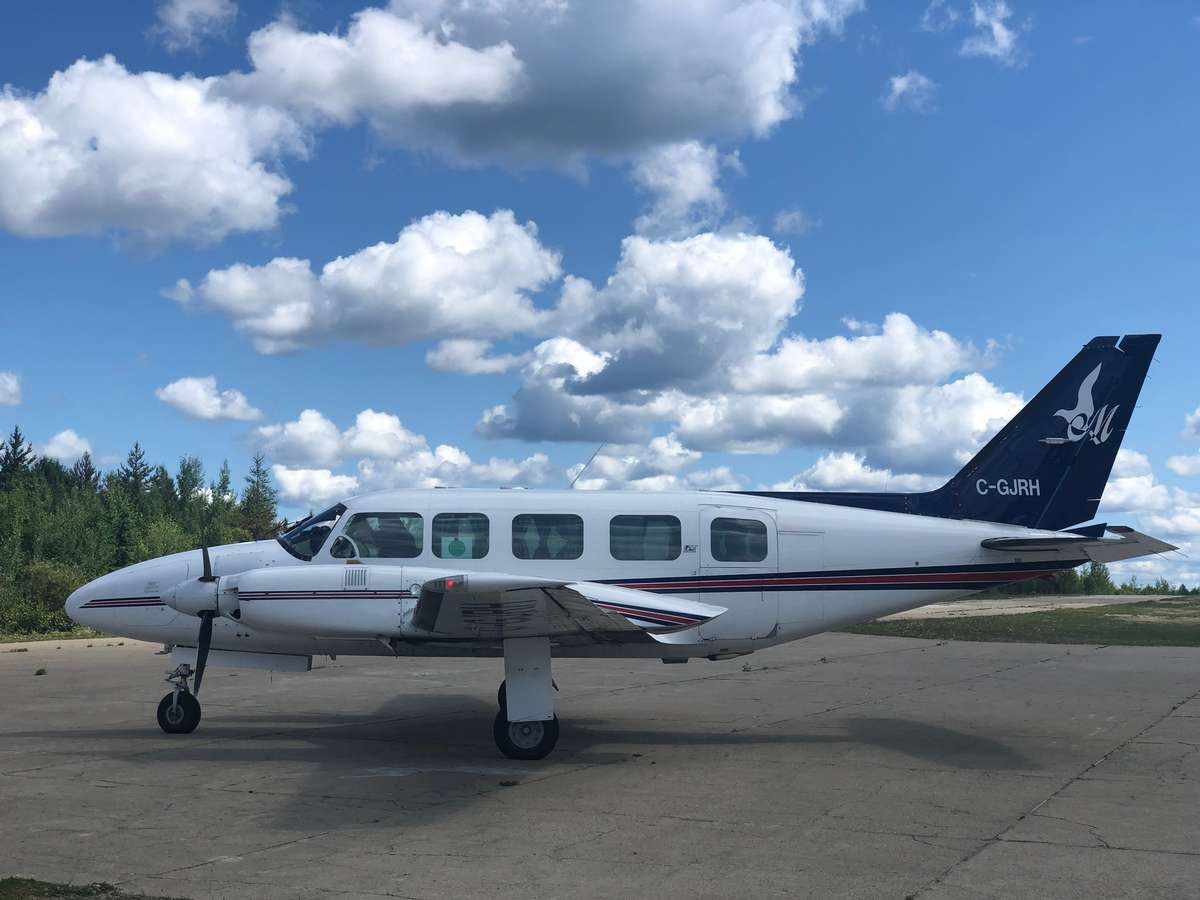 Guardian Eagle's very own private runway!
If you've never seen our Resort from the air, you're in for a treat! We're proud to have a unique and distinct feature all to ourselves and that is our 3200 ft long, fully concrete poured, airstrip! It's 50 ft wide with 10 ft cleared shoulders on both sides and turn around's at both ends as well as a holding apron so if you can land and take off within 3200 ' you've just found another reason to love Guardian Eagle Resort.

Landings happen all the time around here with ease. Many of our corporate customers fly themselves in, that way their trip is even MORE tailored to their needs, which is something we take seriously! We not only want your trip to be easy we want it to be EVERYTHING you could ever ask for!

Perhaps your group prefers to leave the flying up to us, that's perfect because flying is another one of the things we do best. Because we are a private charter service we can pick you and your guests up almost anywhere so don't be afraid to ask us what's possible and let's see where your dreams can take you!