Guardian Eagle Resort - Testimonials
Here's what a few of our customers have had to say about us.
Have a testimonial of your own to share?
Send a Testimonial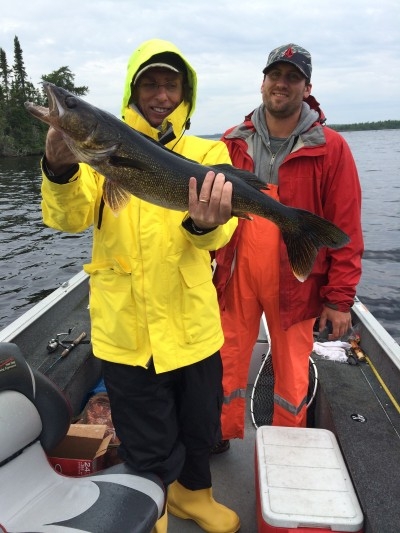 Logan
Twyla: I had a great time staying at Guardian Eagle and fishing this past weekend. BRADY WAS A GREAT GUIDE. IT WAS KIND OF LIKE GOING GOLFING WITH A PROFESSIONAL GOLFER IN A PRO-AM TYPE SITUATION. SHORTLY BEFORE I CAUGHT THIS BIG FISH, HE SUGGESTED A SLIGHT CHANGE IN MY TECHNIQUE TO BETTER HOOK SOME OF THE FISH THAT WERE BITING AND I WAS MISSING. VERY TIMELY!
Thanks again for a great experience.
Regards,
Logan
Send us a Testimonial
To our past clients: We appreciate your comments and if you would, fill out the form with comments and a photo about your experience at Guardian Eagle Resort. Fields marked with * are required. Please enter the Name field how you want your name to read on our website (Examples: John Doe, J. Doe, John D., John Doe Corporation).